The Happiness Project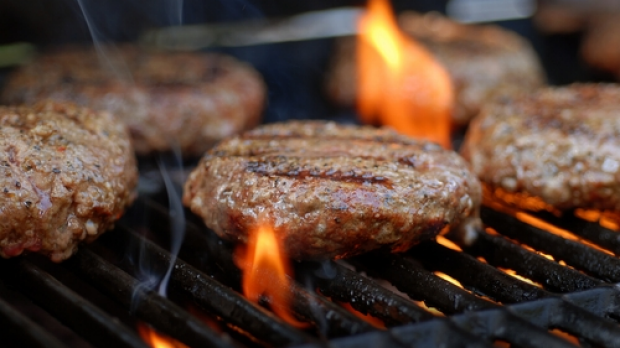 Allan McKay wanted to help his company run a fundraising event; the Happiness Project has received a lot of support since they planned the bbq.
Mr McKay's personal experience urged him to get the Breast Cancer Research Centre of WA involved.
Reece Plumbing is running the event this Saturday 12 November at 1 Caloundra Road, Clarkson.
Mr McKay and the CEO of the Breast Cancer Research Centre of WA share the story and the details here…