'The greatest fallacy of the COVID era': Ivermectin being sold on the black market in Australia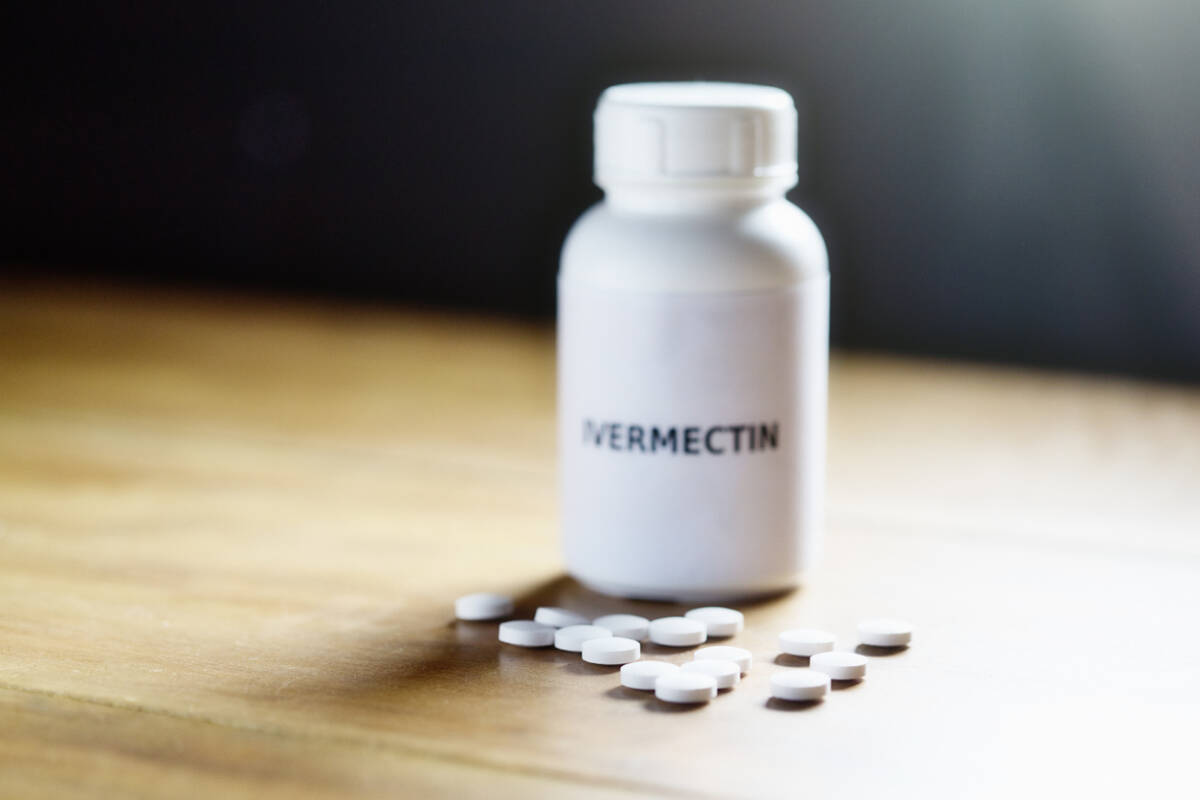 The drug Ivermectin is being sold illegally through social media as a treatment for COVID-19.
Multiple scientific studies have not found the drug is not effective in treating the disease.
An Instagram influencer has been found selling packs of the drug to hundreds of people in Sydney through another encrypted app.
Extremism expert Kaz Ross told Liam Bartlett on 6PR Mornings it's a criminal offence.
"To import prescription drugs into Australia, you must have a prescription in Australia," she said.
"You can only bring in three months supply for personal use."
Dr Clay College said Ivermectin was "the greatest fallacy of the COVID era".
"It just makes my blood boil when I see this sort of thing," he said.
"Ivermectin is not a panacea, people should not rely on it, you must get immunised, we have good anti-COVID drugs that have been proven in trials."
Press PLAY to hear more below 
Image: iStock by Getty