The five questions the tourism industry want answered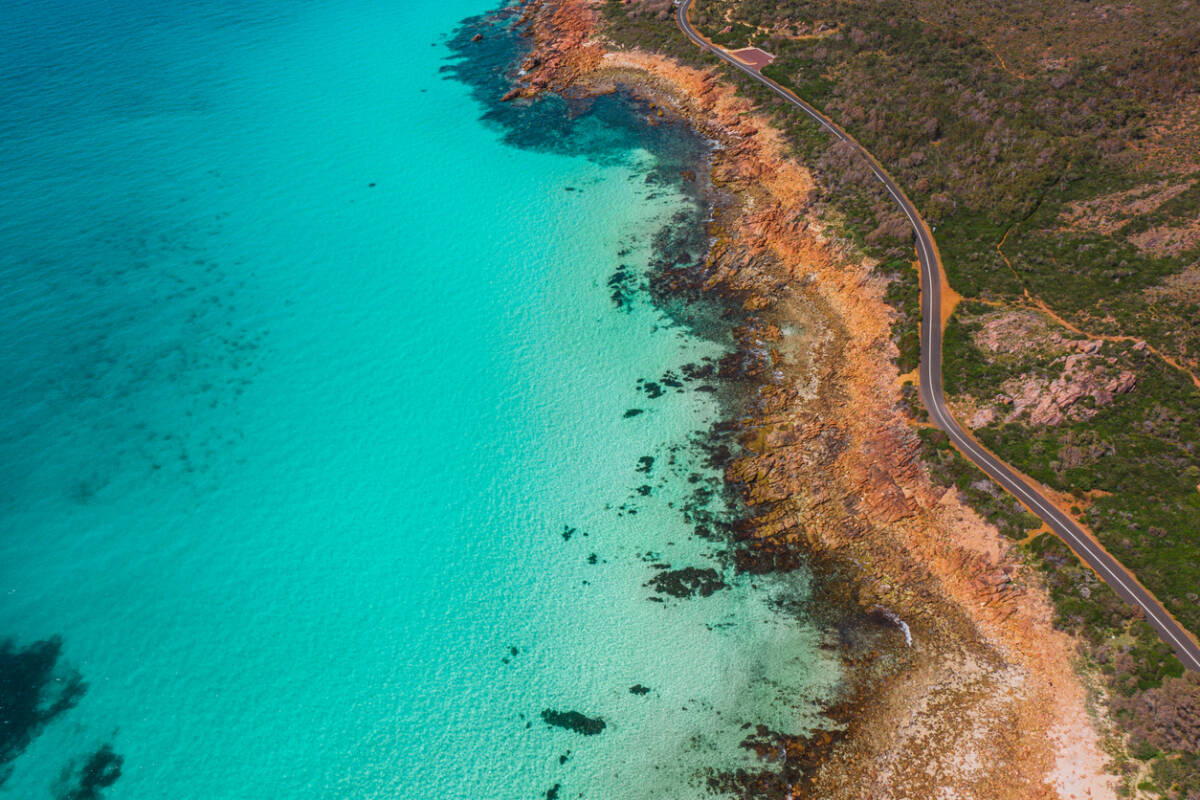 The tourism industry's peak body has released a list of five crucial questions it wants answered.
They include questions about which vaccine counts, how long until those who are fully vaccinated will be able to bypass quarantine, will their be enough flights in and out of Australia, when will the borders open and what will the federal government do to prevent further job losses in the industry.
CEO of the Tourism and Transport Forum Margy Orsmond says it's important the questions are addressed.
"How do you market into countries to come here if we're going to be open by the end of the year," she told Liam Bartlett on 6PR Mornings.
"Now it's time for us to know what (the government) is thinking and where this going to land, and sooner rather than later."
Press PLAY to hear more below