The Fire is in the belly: Darling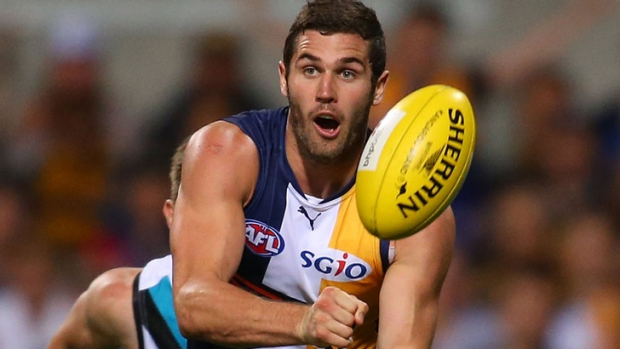 West Coast forward Jack Darling has opened up on how they're planning to stop Hawthorn in Saturday's Grand Final at the MCG – citing uncontested possessions and elite pressure as some of the keys to beat the Hawks.
Darling,23, returns to finals for the first time since 2012 and says the fire is in the belly to claim his first premiership.
Listen to the full interview on Sports Today below..