The Final Pitch to voters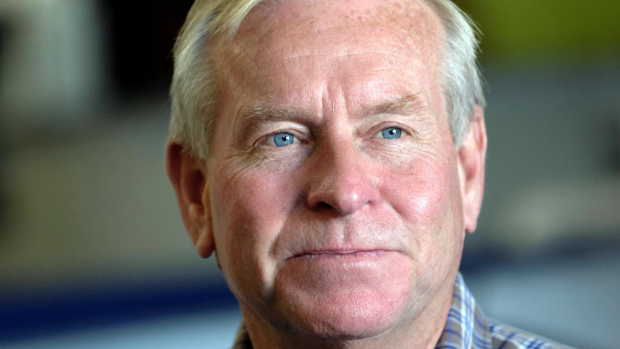 Premier Colin Barnett says his only regret this election campaign is that many people have a view we should change Government for the sake of change.
Speaking to Oliver Peterson ahead of the state election tomorrow Mr Barnett says he believes he's the right person to guide Western Australia through a challenging period.
He also revealed he and his wife Lyn had been blockaded in their home during the campaign by what he called environmental protesters.