The customer is Not always right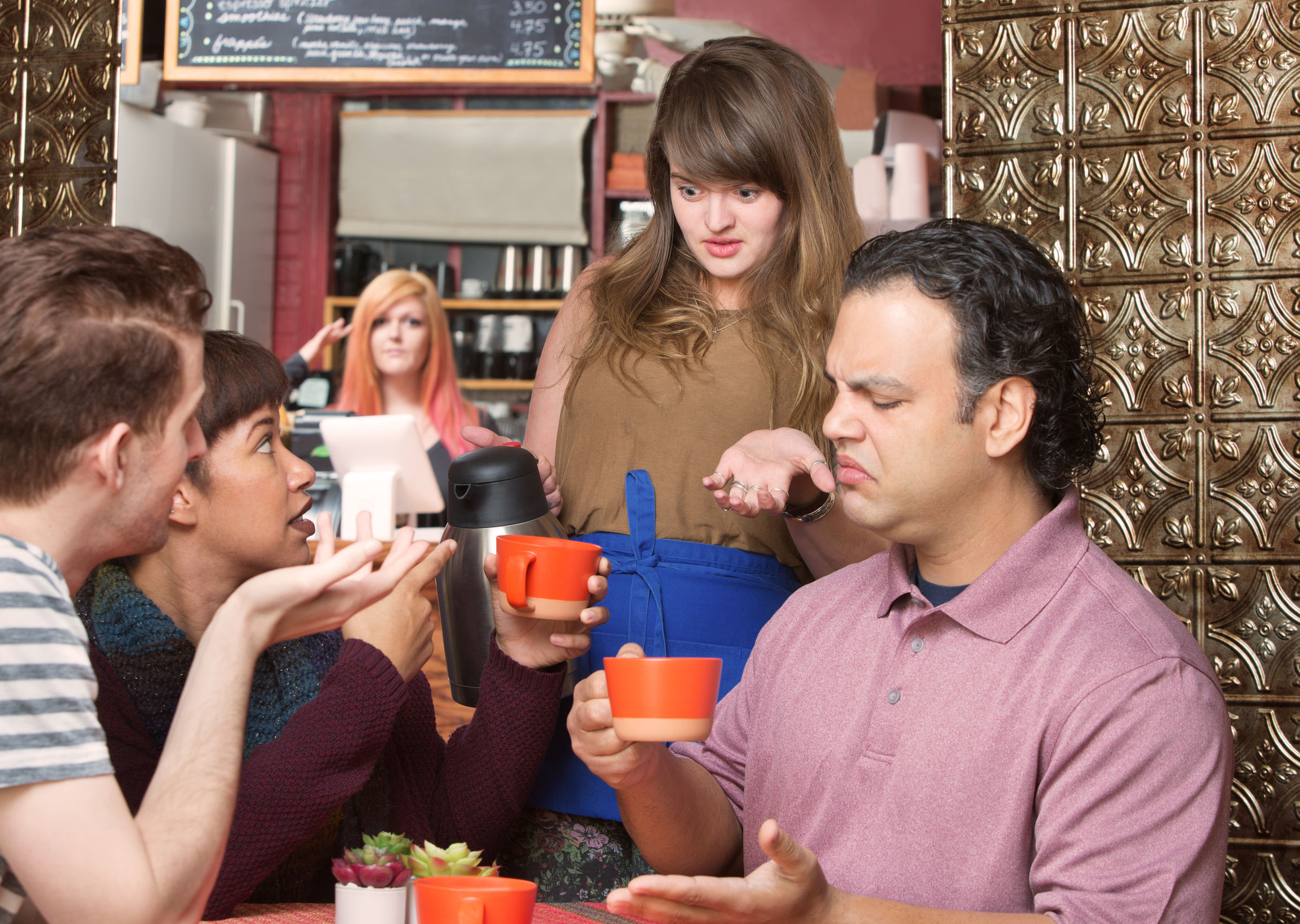 For years workers in customer service have lived by the saying "the customer is always right", but an expert says, that's not the case.
"When you set up something called 'the customer is always right' you set up winners and you set up losers. And in this case the employees are always the losers," Professor Gary Martin, CEO of the Australian Institute of Management WA, told Steve and Baz.
The 6PR Breakfast listeners added to the conversation on where they stand with the saying.
Click PLAY to hear the full discussion.