The chicken farmer losing all his staff due to vaccine mandates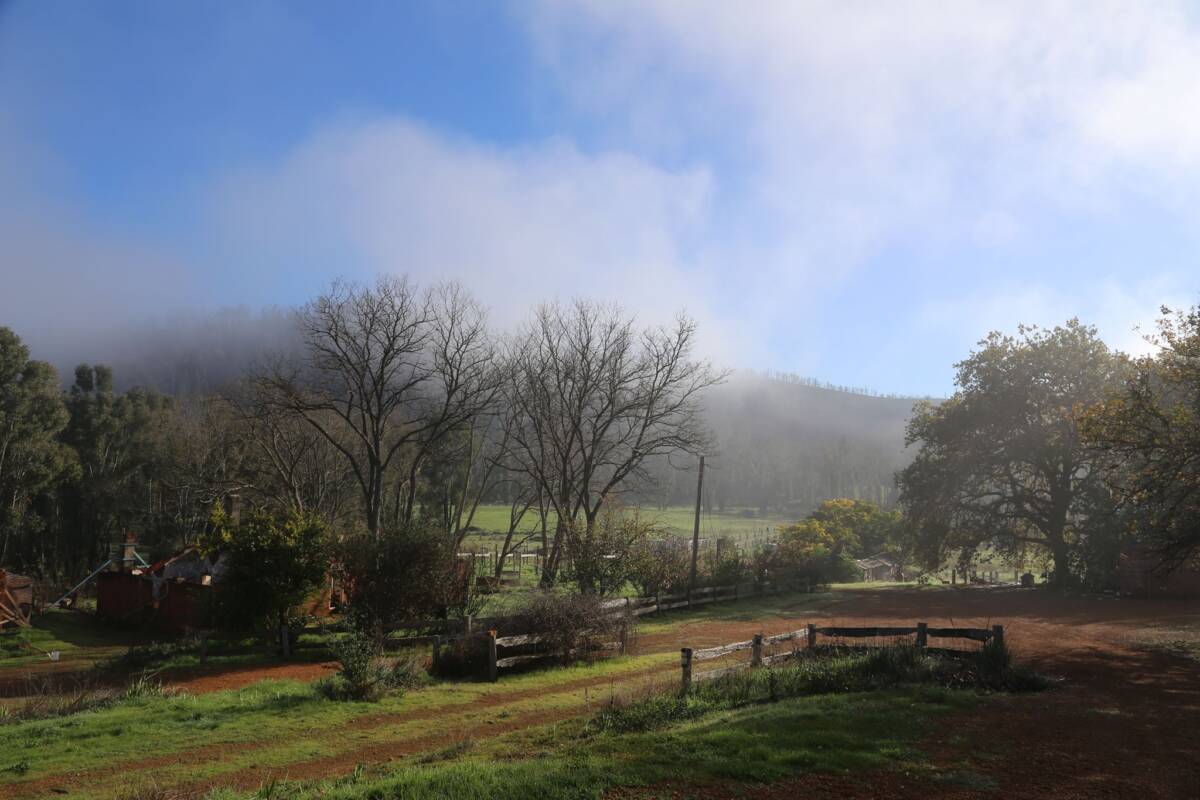 Southampton Homestead, a chicken farm in Balingup in the state's south-west, are set to lose all their staff after it was revealed they are refusing to be vaccinated against COVID-19.
Under the state government's vaccine mandate, meat workers will have to have had their first jab by December 1.
Owner and Operator of the farm, Jeff Pow, told Liam Bartlett he has five staff members who are refusing to get jabbed.
"We've got a regular team of five, plus myself, and these are people who are choosing not to have the vaccine," he said.
"They don't agree with the mandate … I'm vaccinated myself personally, but I support them in their choices.
"I guess I'm just saying from a policy perspective, we're building trust in the community with a baseball bat, and I just don't agree with it."
Press PLAY to hear more below 
Image: Facebook