The Camfield – The new bar next to Perth Stadium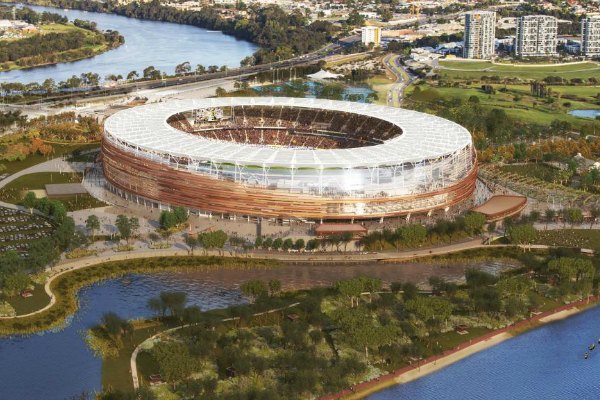 Where will thousands of west aussies go for a pre-game beverage when the new stadium opens?
Tim McLernon (part-owner) has pinned his hopes that it will be "The Camfield". Never heard of it? Well it's set to be WA's busiest bar on game days when the new Perth Stadium opens because it's only a stones throw away located on the old Burswood Park Golf Club  .
According to Mr. McLernon "The Camfield" will be 10,00m2 in size and licensed to hold 2,500 people.
But why is called "The Camfield"?
Listen here.