The call no Airbnb host wants to get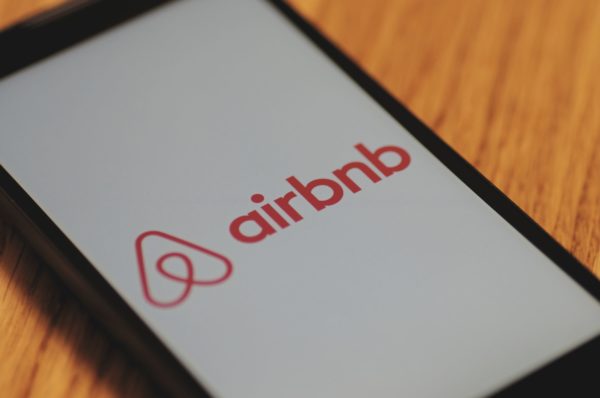 When Steven Entwistle answered his phone on Monday, the last thing he expected was for it to be Fremantle detectives telling him his guests had been dealing drugs.
While he admits there were some things that "seemed off", he wasn't expecting his Melville property to be turned into a drug dealing operation.
"I wasn't really expecting it to turn into a heroin operation operating out of my home."
This isn't the first time Mr Entwistle has had issues with Airbnb guests, with some throwing large parties and leaving behind drug paraphernalia.
"The quality of guests coming through the house since COVID finished up have been pretty substandard. I've noticed a trend after restrictions have been eased and it's been getting worse and worse."
Mr Entwistle said after a couple of years being an Airbnb host, this might be "the straw that breaks the camels back" for him to stop renting out his house.
Listen to the full interview here:


Airbnb announced today they're rolling out a high risk reservation screening system which promises to help police crack down on gatherings and other issues at short term rentals.
A two year trial of the high risk reservation screening system in Melbourne prevented more than 14,000 bookings from taking place.
AirBnB spokesperson Derek Nolan says the system is now being rolled out nationally.
"While negative incidents are extremely rare, we are confident our industry-leading high-risk reservation screening technology and processes will make them even rarer. This is about continually improving our systems to more efficiently find the needle in the haystack.

"We are committed to working together with police and government so everyone can enjoy the benefits of responsible and sustainable tourism."