The Cage Debate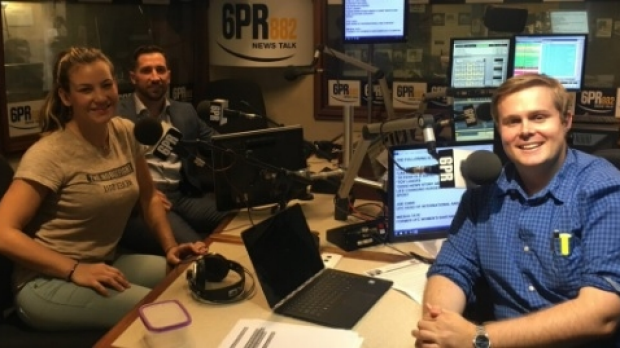 WA could be in for a windfall if the 'cage' is legalised and UFC events could be hosted here according to the UFC's Head of International and Content.
Joe Carr says WA could be looking at hosting UFC events that bring in millions of dollars if a government ban on the cage was overturned.
Former UFC bantamweight champion Miesha Tate agrees saying MMA is a culmination of a number of sports and the cage keeps the athletes safe.
They both joined Oliver Peterson on Perth LIVE in the 6PR studio.