The businessman who made his own 'net-zero' pledge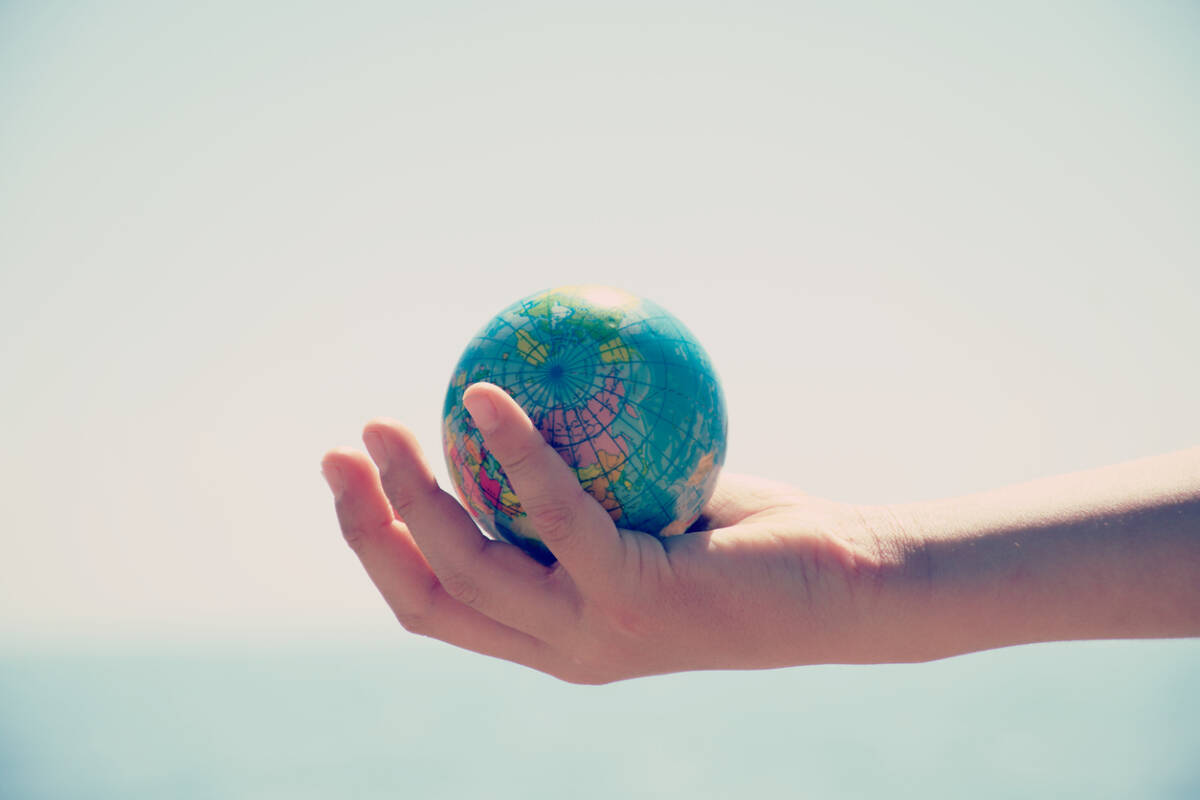 As climate change continues unabated across the globe, it's easy to feel helpless in the face of such a gigantic problem.
Businessman Tim Hodgson felt a similar way, but after being inspired by a David Attenborough documentary, he channeled his energy creating a new company called "My Net Zero".
The company encourages people to make practical decisions in reducing their own carbon footprint.
It started with his family taking a pledge to reduce their household emissions to zero by 2025.
"It's such a challenging, enormous issue," he told Liam Bartlett on 6PR Mornings.
"If we're going to solve it, and the planet is full of great problem solvers, we have to all be driving in one direction."
Listen to the full interview below 
Image: iStock by Getty