The bush medicine that's healed Josh Kennedy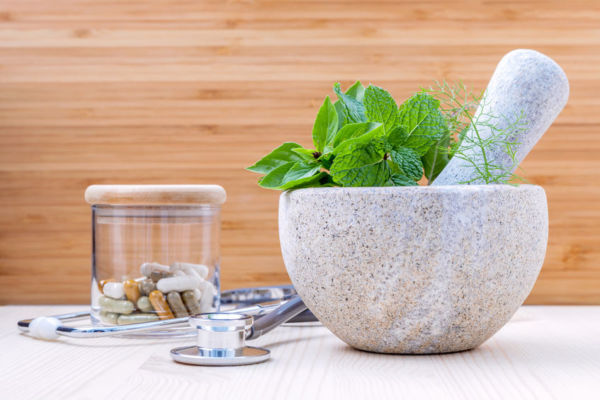 Josh Kennedy revealed to Steve and Baz on 6PR Breakfast that a secret oil given to him by Liam Ryan has helped his recovery from an ankle injury he suffered back in Round 18.
Vivienne "Binyaarn" Hansen has concocted a bush medicine made predominately of eucalyptus that helps relieve muscle aches and headaches.
Ms Hansen and her husband gather the ingredients and then start the long cooking process to make the oil that a number of footballers have used in their recovery.
Ms Hansen told 6PR Breakfast she only recently started using her knowledge of the bush to create products like the oil, soaps and facecreams.
"We were told which of the plants were good medicine, what was bush tucker," she said.
"I didn't worry too much about it until about 12 years ago."
Check out Vivienne's products on her Facebook page: Binyaarn's HOME MADE Remedies.
Click PLAY to hear the full interview.