The 'big red flag' to watch out for in online scams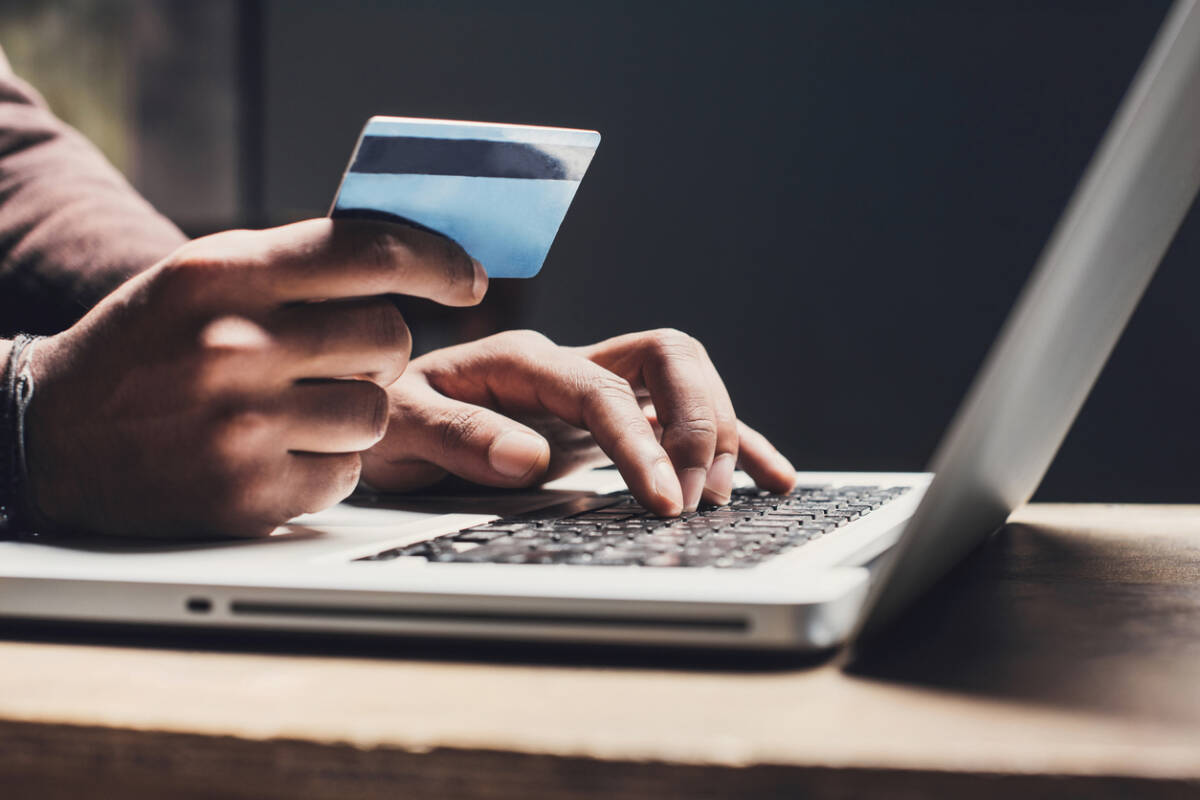 Online shoppers are being warned to look out for scams this Christmas after 200 victims from Western Australia lost almost $700,000 to scams in 2021.
Commissioner for Consumer Protection Gary Newcombe told Gareth Parker there's been a proliferation of fake websites.
"COVID has driven a massive increase in online shopping and we have seen the scammers really move in this space," he said.
"We've shut down more than 200 websites and also over 100 social media pages, but we know that's just the tip of iceberg."
Mr Newcome said the scammers are "incredibly responsive and adaptive" to the local market.
"The big red flag is what sort of payment do they want," he said.
"If they want payment by a bank transfer or, now we're starting to see Bitcoin and other cryptocurrency, that is an absolute red flag you should not deal with them.
"Any legitimate business will have alternative means of payment."
Press PLAY to hear more below 
Image: iStock by Getty