The Big Issues is back on the streets.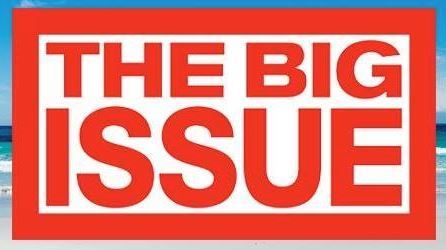 You will soon hear calls of "The Big Issue" throughout the streets of Perth again, with the magazine going back on sale through its street vendors this week.
The fortnightly magazine, that is sold by local vendors trying to make a few dollars, is hitting the streets again after a three month hiatus.
"Today is the first day that our vendors are back after three months, they're out and about throughout Perth so have a look out for them, they're in their fluro vests and we're really happy to be out their again," editor Amy Heathering told 6PR Breakfast.
Click PLAY to hear the full interview.