The best and worse sporting entertainment throughout history! With Glen Quartermain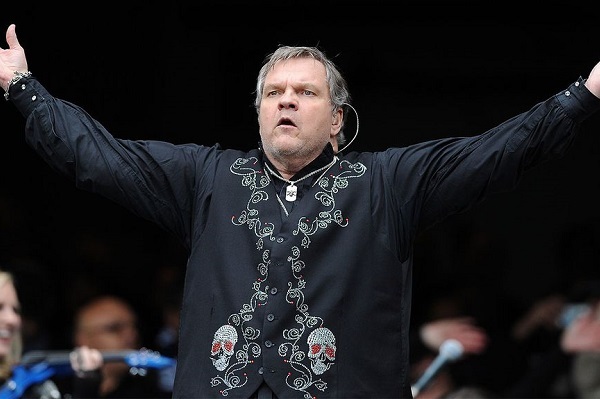 From Cold Chisel NAILING the NRL Grandy in 2015 to Fergies atrocious effort that had dogs barking at the 2020 NBA playoffs, there has been some great and shocking entertainment moments at sporting events.
Simon and Quarters reminisce some of those moments in the Quarterly Report, and yes, they didn't forget to mention Meat Loaf!