The Beach Boys head to sunny Perth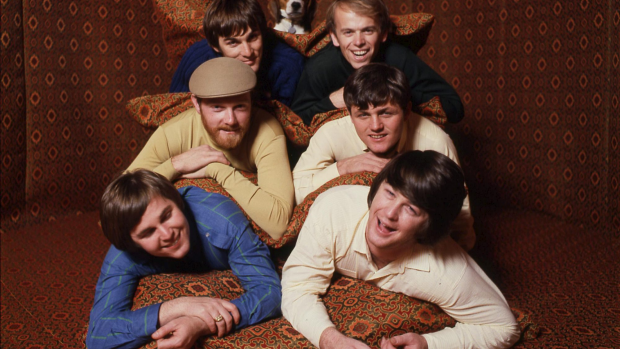 Mike Love has penned a number of musical hits and has shared the good vibrations with music fans all over the world, including a little place called Kokomo.
But this weekend Love and the rest of The Beach Boys jump in their little deuce cope and head to Perth.
Love said Australia is very special to the Beach Boys for a few reasons.
'I like the fact that Australia kind of reminds me of one big huge California because of… the surf and the lifestyle. Things are pretty casual and I think there's a lot of similarities between California and Western Australia,' he said.
'It's like a second home to us, we've always Australia and particularly because our song Kokomo was Number One for eight weeks… that's pretty amazing,' he added.
Love spoke to Peter Bell on Afternoons. Listen to the full interview here…