The battle for blue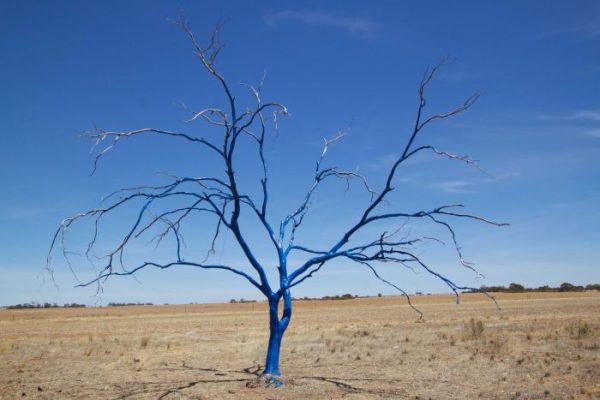 The City of Rockingham is working with a local family – after knocking back a request to paint a tree blue in memory of their son.
17 year-old Cohen Fink took his own life in June, his family and girlfriend had applied to the council to paint a local tree blue to raised awareness about mental health.
Mayor BARRY SAMMELLS says the tree in question is dead and could cause distress to the family if it needed to be removed in future.
He says they've contacted the teenagers father to work through other options.
Listen below.