The Australian soldier who survived Iraq bomb attack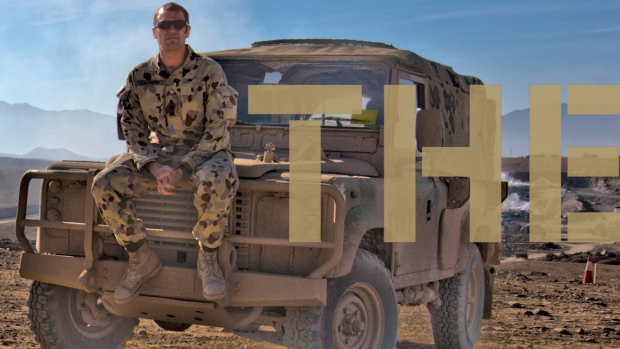 Former soldier, Garth Callender, was Australia's first serious casualty of the Iraq war.
The Australian Army Lieutenant suffered severe injuries in a roadside bomb attack in Iraq.
Garth is now passionate about highlighting the skills former soldiers can bring to the civilian workforce, but is concerned former soldiers may be labelled as 'damaged goods'.
Gary Adshead spoke to Garth on 6PR Mornings about his new book 'After The Blast: An Australian Officer In Iraq And Afghanistan'. (Black Inc. Publishing)