The Ashes in serious doubt over quarantine rules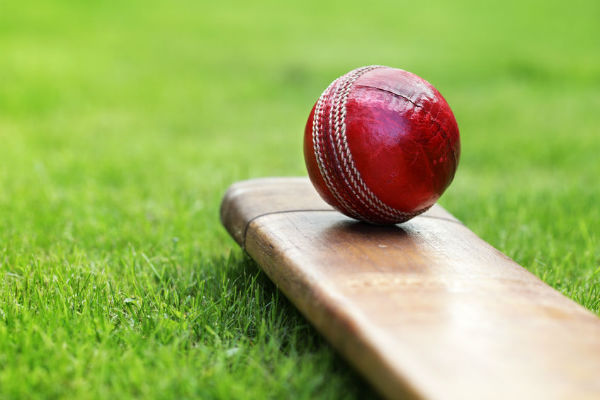 The English Cricket Board will speak to its test players over the coming days to decide whether the side will travel down under for the Ashes.
The series is in serious doubt with players unwilling to adhere to quarantine rules and travel restrictions.
Senior sports writer at The Australian, Peter Lalor, told Oliver Peterson if the English can't get a squad together "worthy of the series," then they won't come.
"It's never stopped them before," he joked.
"But it may stop them this time."
Mr Lalor believes people shouldn't be dismissing the English team's concerns around restrictions.
"They are worn down, they are fatigued.
"They've played a lot of tests overseas and you can see how it's affecting teams."
The English team hearing and seeing stories from people who have had to quarantine here is also affecting their thought process said Mr Lalor.
"They saw the conditions change on the Indians half way through the season last year and they saw what happened to the Olympians who had to do double quarantine when they returned.
"This is inconceivable to the English to be still living like this."
Press PLAY to hear about the future of this summer's Ashes series: