The art of bugling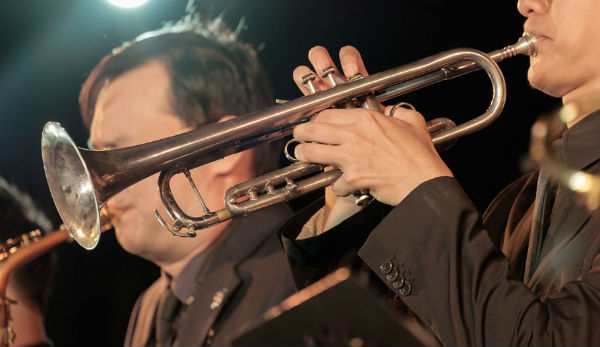 As we mark Remembrance Day, Steve and Baz spoke about one the most synonymous sounds associated with the milestone day, the Bugle.
Dr Paul Williams from the Sir Zelman Cohen School of Music at Monash Uni told Steve and Baz that when he was in the RAAF band he would get very nervous before playing it.
'You're really aware of the significance of the last post, you know I mean to farewell the dead and it's that moment where we mark tehy rest in peace, it's got a bit of gravity about it I reckon'.