'That wasn't my little Brendan.'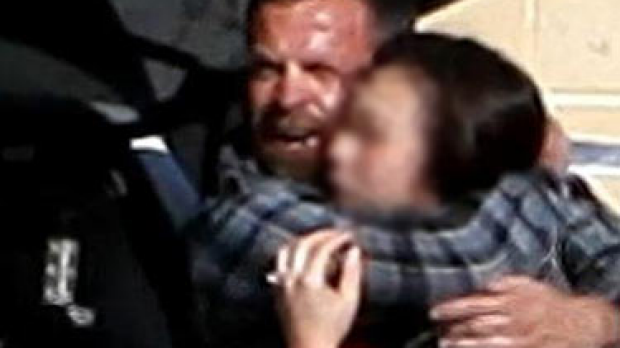 The aunt of Brendan Lindsey, fatally wounded during a hostage drama in Carlisle, has called for the death of her nephew to serve as a wake call for the community to attack the growing drug problem in Perth. 'Patricia' spoke to Gary Adshead.
Police had no choice
A witness to the hostage drama that unfolded in Carlisle on Sunday says he believes police had no option but to open fire on Brendan John Lindsay, fatally wounding him.Richard said he watched as Lindsey held police at bay for over 5 mins holding a knife to the throat of lunch bar worker Sheila. 
Stay up to date on breaking news with 6PR on Twitter