'That was Shane Warne in one delivery': Eddie McGuire pays tribute to his mate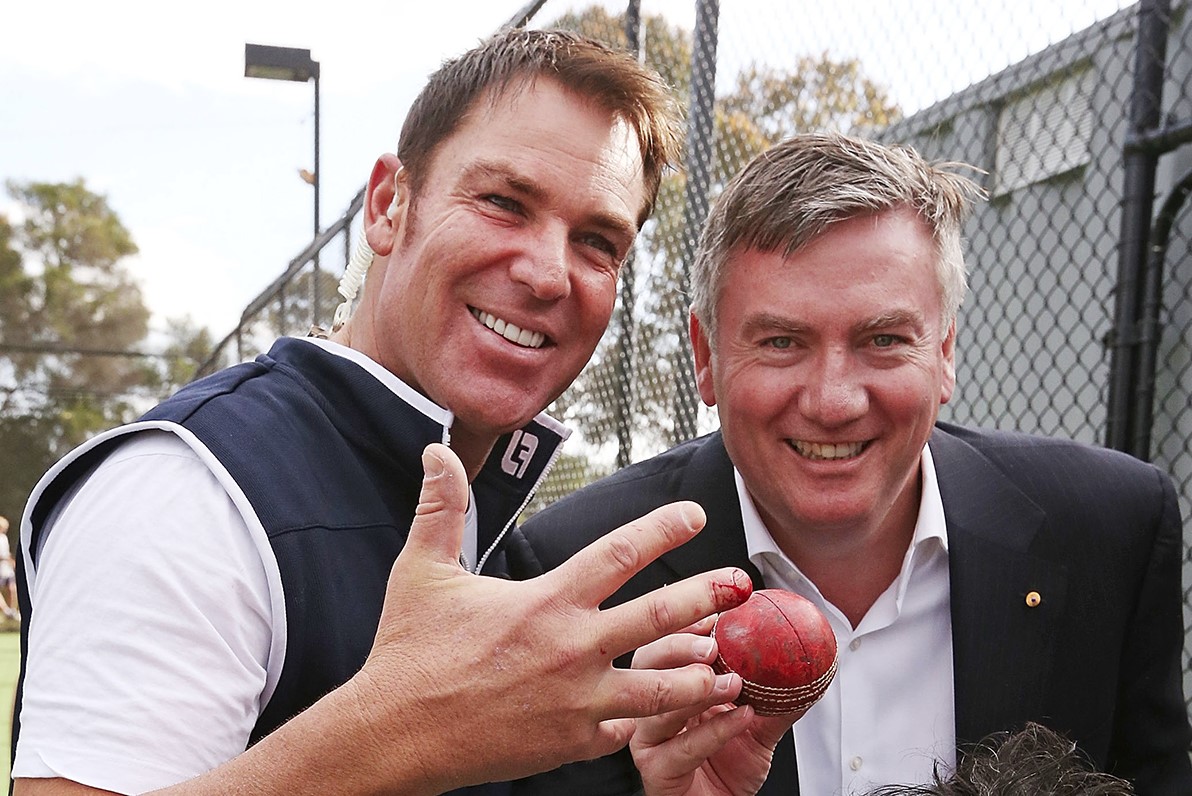 One of Shane Warne's best mates, Eddie McGuire, shared some of the great memories and times he had with Warne on 6PR Breakfast.
The 52-year-old died after suffering a suspected heart attack at a luxury villa in Thailand on Friday.
Speaking to Gareth Parker, the sports commentator and television presenter, shared how he first came across Warne and how their relationship grew over the years.
"This young bloke a couple of years younger than me appeared on the scene. SKW, and wow, didn't he change the world of cricket," he said.
"It's been a horrible, horrible period for everyone who loves the game and loves those larger than life characters."
McGuire says arrangements are being finalised for a state funeral which will be a fitting tribute for a man who led an extraordinary life.
"The great thing is everyone is coming together on this. It's a real show of love."
Press PLAY below to hear some of the great stories reminisced by Eddie.
Peter Ford shared his memories and messages shared with Shane Warne over the years during Entertainment on 6PR Breakfast.
"Looking through some of these texts, I counted up to 800, the recurring themes are about not wanting to embarass his kids and his parents. About how much he loves his kids."
Press PLAY below for more on Fordy and Warne's relationship about plans for the state funeral.