That's no umpire…that's Millsy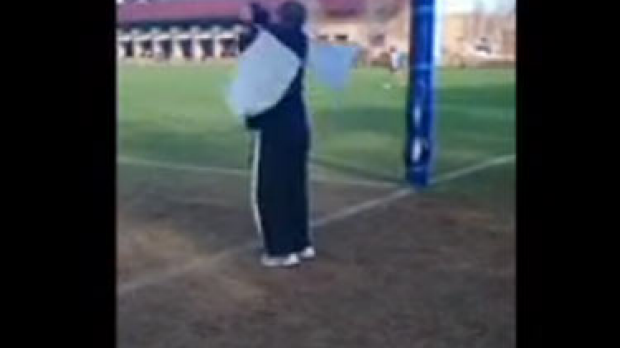 Steve Mills has proven that if you are in need he is the man to call.
As the scheduled match between Hale v Aquinas stalled due to the absence of a goal umpire Millsy stepped up to fill the void. 
Without any previous experience he quickly proved he has a back up career should his broadcasting life ever fall over.
Stay up to date on breaking news with 6PR on Twitter