Tests confirm presence of asbestos at Perth Children's Hospital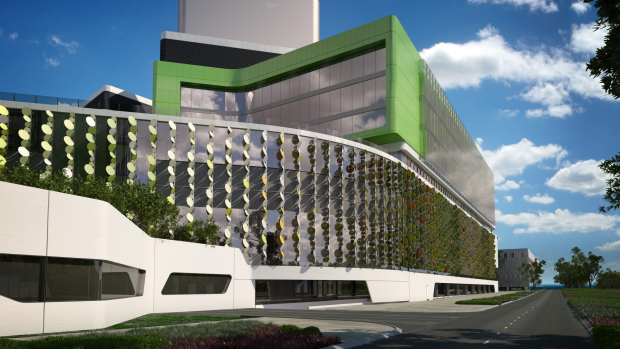 The State's Health Minister has confirmed asbestos has been found at the new Perth Children's Hospital, prompting calls for the site to be shut down.
A worker discovered a white powder substance in a panel, while installing a ceiling fan on Monday night, and subsequent tests carried out by the State Government have found in four out of seven samples contained asbestos.
An independent CFMEU test also found asbestos was present.
John Day has told Gary Adshead that an audit into materials used in the construction is underway, as more questions need to be asked.
President of the Asbestos Industry Association, Michael Shepherd has told Gary Adshead that no work should be undertaken at the Children's Hospital site until an audit is completed.
CFMEU WA's Mick Buchan tells Gary Adshead that he's recommended that a prohibition notice should be put on the children's hospital site immediately.