'Terrorism isn't going anywhere'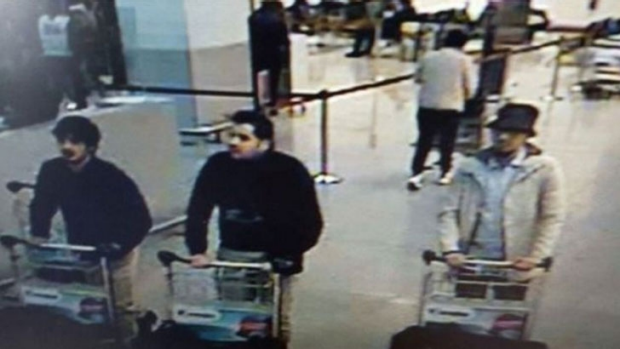 Belgium is observing three days of mourning for the 34 victims of the attacks on Brussels airport and a metro station.
A minutes silence will be held at midday on Wednesday.
The capital remains at the highest level of alert with extra police deployed on the streets.
Brothers Khalid and Brahim El Bakraoui have been named as the suicide bombers involved with the attack at Brussels Airport.
Meanwhile closer to home, football fans will face unprecedented levels of security when visiting Domain Stadium but national security expert Professor Clive Williams says we have to face the reality that terrorism is now a part of our lives.
He spoke with Adam Shand.