Terror suspect could face life in prison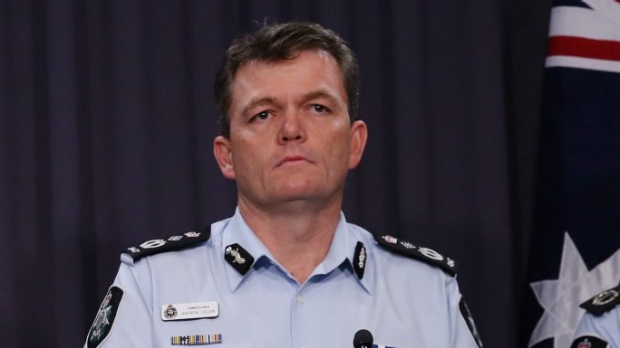 An electrician from the regional New South Wales town of Young has been arrested for allegedly trying to help Isis.
The 42-year-old is accused of researching, designing and modelling systems to help Isis develop missiles.
Justice Minister Michael Keenan says if the man is found guilty, he could remain behind bars indefinitely.
He spoke with Oliver Peterson.