Tenants set for bond refund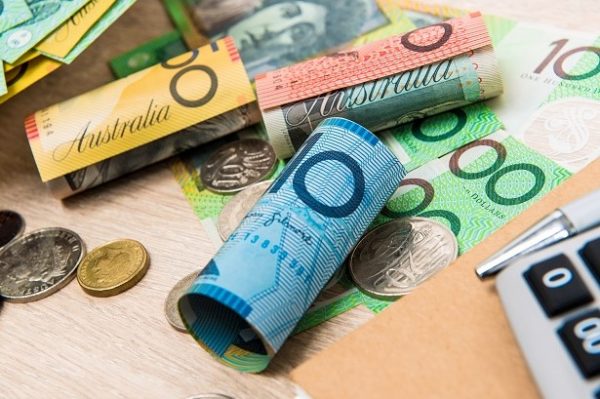 Public housing tenants could receive a Christmas bonus from the State Government with security bonds being refunded to some renters.
A call to the Rumour File alerted 6PR to a form being sent to some people in public housing asking for the form to be completed and their bond money would be refunded.
Click PLAY to hear the calls: 

In the past, some public housing tenants were required to pay a security bond to the Department of Housing, but changes to the Act now require the Department to transfer that money to the Bond Administrator or refund it back to the tenants, Greg Cash from the Department of Communities and Housing explained to 6PR.
"We historically held bonds for our public housing tenants.
"Following amendments to the Act, we have to transfer all those security bonds to the Bonds Administrator or return them to the tenants," Mr Cash says.
The Minister for Housing, Peter Tinley, addressed the issue in a press conference and says it wasn't worth the administrative costs to transfer the money, so they'd rather refund the Bond to the tenants.
"The amount of Bond that a public housing pays is so small, it's only a couple of weeks' rent; it wasn't worth the administrative cost for the Department to actually put that money into the Bond Administration," Mr Tinley says.
More info available here.