Temporary fix for Port Beach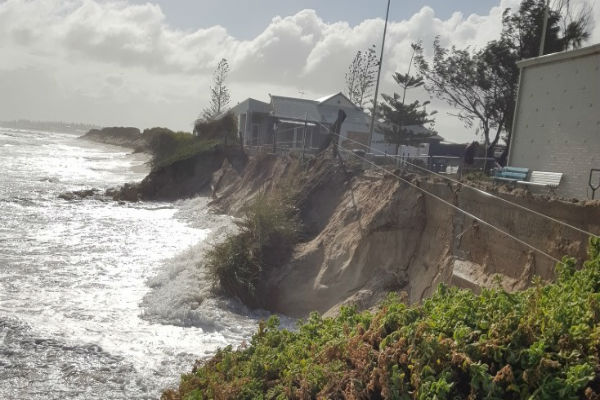 Port Beach at North Fremantle is struggling to keep their land as the erosion continues in the area, the State Government has given them $200,000 to help with the issue, but the owner of the local cafe says its a temporary fix.
The owner of the Coast Port Beach cafe, Ian Hitchinson, told 6PR Breakfast he's asked for a hand out from Andrew Twiggy Forrest and some other locals, to save the area.
Click PLAY to hear the full interview.