Telstra breaks silence and apologises for Claremont killer attack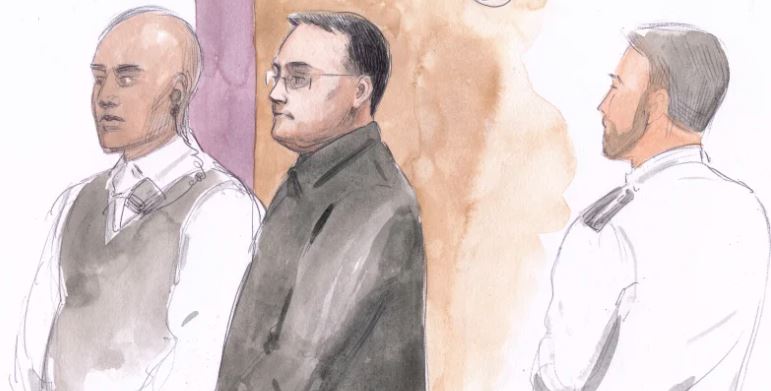 Telstra has issued a statement apologising for the way the company handled Bradley Robert Edwards' attack on Wendy Davis.
The full statement from Group Executive Alex Badenoch is below:
"We recognise the enormous harm and grief that many people have experienced due to the dreadful acts committed by Bradley Edwards. We all want to live in a community free from violence and fear, and we have been shaken by the fact that these crimes were committed by one of our employees.
"Throughout the investigation and trial, we have been assisting WA Police and prosecutors. During this process, it has not been appropriate to make any public comment that could have jeopardised the trial.
"The events in question happened more than 20 years ago, which has made it difficult for us to locate information and understand why certain decisions were made at that time. However, it is clear that we didn't respond in the way we should have or would today. 
"Ms Wendy Davis was brave enough to speak out at the time she was attacked, as well as recount those events recently. Telstra's response at the time let Ms Davis down and we are very sorry for that."