Telethon Mega Bingo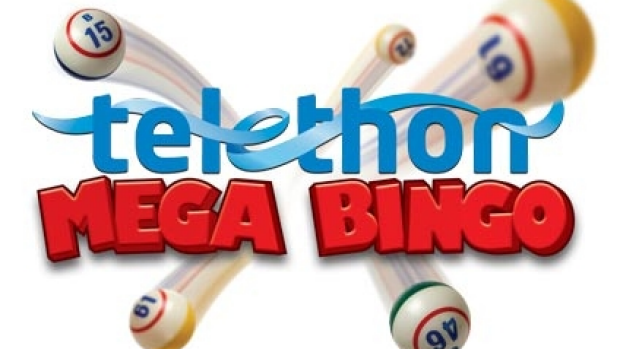 Australia's biggest bingo event is back on Saturday April 30 at the Perth Convention and Exhibition Centre.
Doors open at 10am, Eyes down at midday.
There's big cash prizes, plus a brand new Hyundai Active Accent to be won.
Book at Ticketek for Telethon Mega Bingo
Proudly supported by PCEC, Mal Atwell Billiards & Bingo, Wild West Hyundai and 882 6PR.