Telcos forced to act as text message scams skyrocket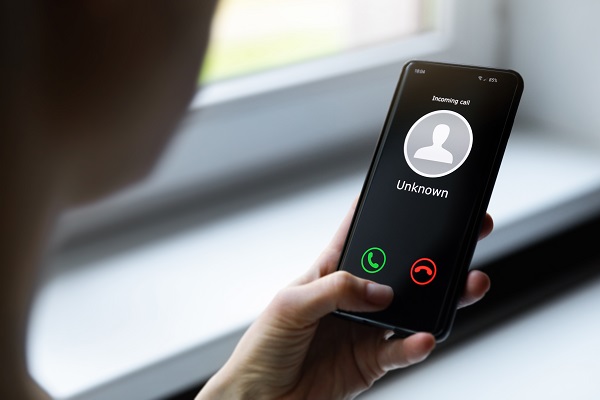 Under new rules Telcos will be forced to identify and block text message and call scams.
It comes as the amount of money lost to phone scams during the pandemic has hit a record high.
Chief strategy officer of cyber security firm CyberCX and former head of the Australian Cyber Security Centre, Alastair McGibbon , told Gareth Parker it is time for a government crackdown.
"It is time for action to be taken, I applaud it but I am skeptical about how much difference it will take … the only way to really get this done is for the government to regulate it," he said.
"What they have been waiting for, the telecommunications companies, is for the government to compel them to do this.
"They don't want to be blamed for blocking a legitimate phone call or a legitimate text.
"They want the government to have some skin in the game … they want some legal protections for doing that."
Press PLAY for the whole interview 
Image: Getty/iStock