Telcos could be held accountable for poor coverage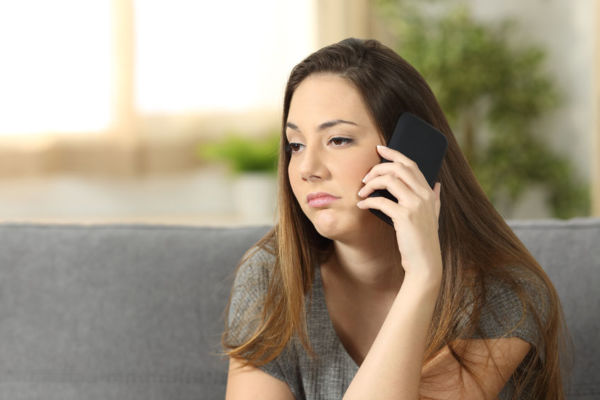 A group of 17 Government MP's have prepared an exposure draft which will see telecommunications companies made accountable for poor coverage in areas around Australia.
Federal Liberal Member for Berowra Julian Leeser heads the group, urging the telcos to pick up their game when it comes to coverage.
"Telco is an essential service Australian's rely on and that's why there's so many MP's from across the country who've joined onto this Bill," he told Oliver Peterson.
Companies such as Telstra, Optus and NBN could be under fire for their reception problems.
The Bill would also make telco executives and companies liable if their customers die in natural disasters due to poor phone signal that hasn't been fixed after being reported.
"If a competent authority like a RFS or the SES or police say to the telco it's not working here and a natural disaster occurs resulting in someone's death, then the executives and the company will be financially liable," Mr Leeser said.
Other parts of the Bill would mean that no caller to a telco will be left on hold for more than five minutes and companies would have to publish details of the number of customer complaints in their annual
reports.
The exposure draft of the Telecommunications Reform Bill 2021 is now open for comment.
Press PLAY to hear more about the draft Bill