Teens turning to tablets for sleep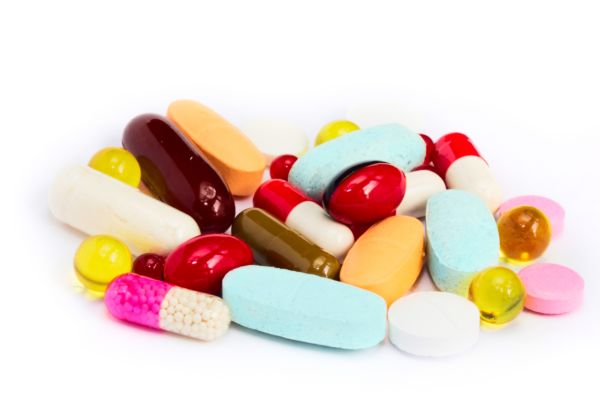 A shocking number of teenagers are using sleeping tablets or sedatives to get to sleep.
"It sets up bad patterns for the future and the other thing is that it's habit forming, these are generally addictive things," sleep physician Professor David Hillman told 6PR Breakfast.
Click PLAY to hear the full interview.