Teens choose porn over parents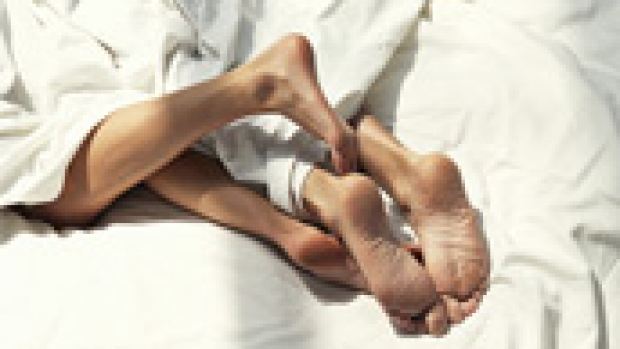 Teens are learning more about the birds and the bees from media and pornography then they are from their parents. It seems 'the talk' just isn't happening and teenagers are developing a warped impression of sex as a result.
Tim McMillan spoke to Professor Alan McKee about the impact that pornographic material is having on young adults and the way it effects their view on sex and sexuality.
Professor McKee believes that the earlier children are exposed to sex education the better.
When did you have 'the talk' with your children?
Stay up to date on breaking news with 6PR on Twitter