Teenager's plight to save the lions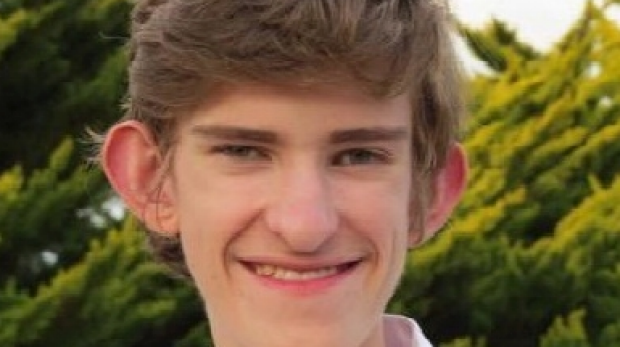 Most 14 year olds go to school, play video games and hang out with their mates, but Edward Bourke is not your average teenager.
At 14, he is a lion conservationist, photographer and CEO and Chairman of Saving The Lion Foundation.
Edward spoke to Gary Adshead on 6PR Mornings about the slaughter of Cecil the Lion in Zimbabwe.