Teenage twin girls missing in Perth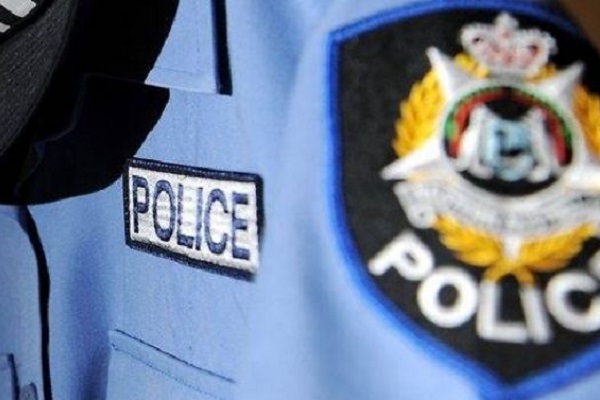 A search is underway for two missing teenagers in Perth's south.
14-year-old twins Jessie and Bianca McDonald left their Waikiki home on foot at 7pm on Sunday night.
One of the girls was wearing white pyjama pants and a white jumper and has long blonde hair.
The other teen has black hair and was wearing grey pants and a blue jumper.
Anyone with information should contact 131 444.