Teen lures sharks to popular shores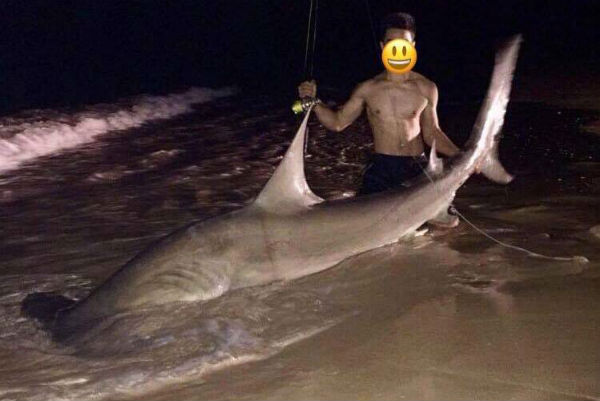 A rumour alerted 6PR Breakfast about a teen luring sharks to the shores of metro beaches in the early hours of the morning.
A mum says the teen photographed at a Perth beach with a shark is a "cowboy" and her son does a practices a similar routine but at locations not too popular with beach goers and he's not cruel to the sharks.
Steve and Baz spoke with Lynley about what her son does and how it's different to what the photographed "Shark Boy" practices.