'Technology facilitated abuse' explained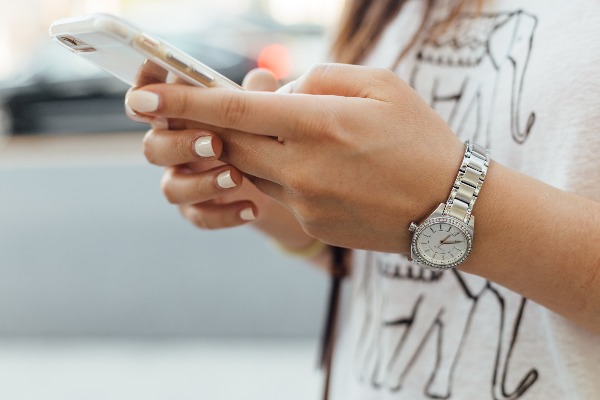 Australia's e-Safety Commissioner has used her National Women's Safety Summit speech to explain how technology is being used as a weapon in abusive relationships.
Julie Inman Grant says domestic violence often begins online and she's calling for greater understanding about how technology is being used to demean, control and ultimately silence women.
The landmark speech detailed how "technology facilitated abuse" has become a common feature in family and domestic violence cases and is now becoming commonplace in wider society. Examples include setting up fake social media accounts, GPS tracking on the former partner and sending abusive text messages.
Ms Inman Grant Personal also said professional online harms are becoming increasingly intertwined, causing women to withdraw from situations and roles that may put them in harm's way, further undermining their economic opportunities and entrenching existing inequalities.
Speaking with Oliver Peterson, Ms Inman Grant said it's also becoming common place for children to become involved and it's not always "high-tech."
"The children are essentially used as pawns by being given devices like dolls with surveillance devices on them or watches with GPS," she said.
Press PLAY to hear how to recognise technology facilitated abuse: