Teachers spending own money on supplies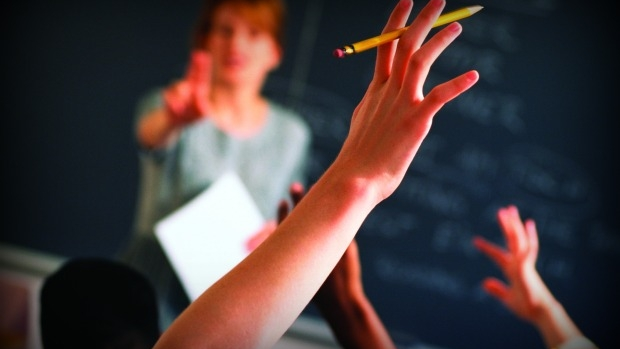 Unions are concerned teachers are spending too much time fundraising for basic school supplies, and not enough time teaching.
A new survey shows more than 90 per cent of Australian teachers thought it was important to raise money for stationery and upgrades to playground equipment.
Vice President of the State School Teachers Union Samantha Schofield says WA teachers are feeling the pinch.
She spoke with Oliver Peterson.