Teachers spending eye-watering amounts on students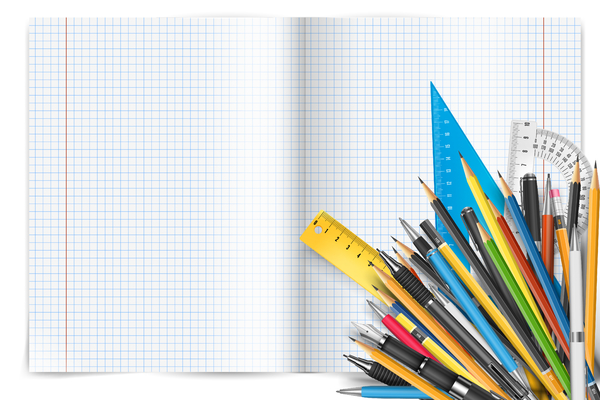 Four out of five public school teachers are putting their hand in their own pocket to buy resources for their students.
The Australian Education Union 2020 State of our Schools survey revealed teachers spend on average $874 a year on items such as books and stationary for their students. Primary school teachers fare worse – each spending over $1000 a year. This equates to teachers collectively spending around $150 million a year across the board.
Real Schools CEO Adam Voigt told Oliver Peterson these figures are not surprising but it highlights that "families and schools are struggling."
"Our teachers are incredibly generous and dedicated people and they cant stand there and do nothing when students who desperately need to access education can't do it," said Mr Voigt
Listen to the full interview: