Teacher bashing scaring students away from the profession.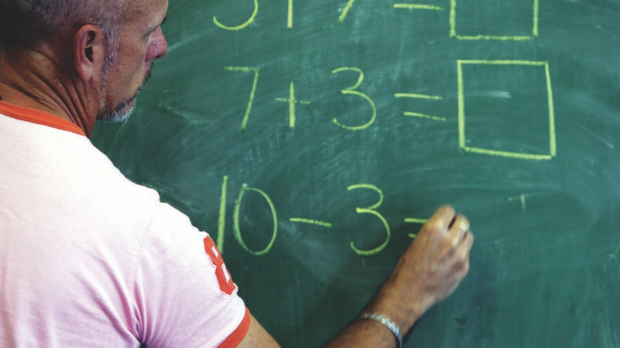 The continuing focus on teaching standards by politicians is eroding the attractiveness of the profession to potential students according to a leading government adviser.
Education Minister Christopher Pyne last week declared it a 'crime' some young teachers had poor literacy and numeracy skills.
Australian Catholic University vice-chancellor Greg Craven says there will be a predicted a shortage of teachers during the next decade.
Professor Craven, who heads the Teacher Education Ministerial Advisory Group, said public criticism of teacher quality was scaring students away.
'If you say only ?idiots are teachers it will ?become a self-fulfilling prophecy,'