Taylor's dedication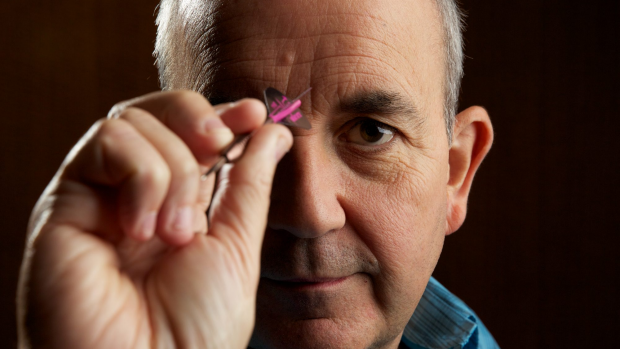 Sixteen-time World Champion darts player Phil 'The Power' Taylor has told of his 'boring' life spending years perfecting his craft.
Taylor is in Perth this weekend for the third running of the Perth Darts Masters, which he has won for the past two years.
However, the ability to throw a one-hundred-and-eighty or a nine-dart finish doesn't just happen.
'A lot of practice. A lot of dedication,' Taylor said.
'Years and years and years of living really a boring life. Not going anywhere, not going out.
'Not going sight seeing and staying in the hotel practising.
'I've done half an hour today but then I would have don three or four hours.'