Taxi industry in WA has launched the 'Don't Risk It ? Grab a Cab' campaign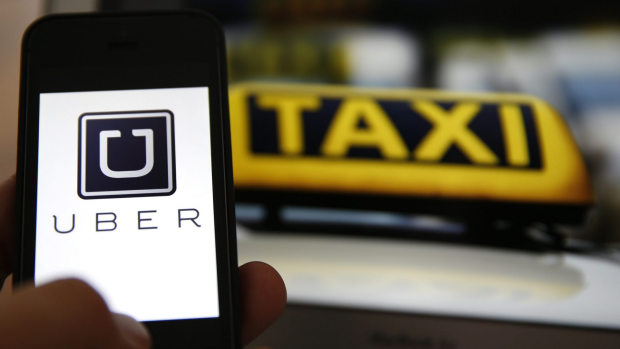 The Taxi Council of WA says the rise in popularity of ride-sharing service Uber has forced them to lift their game.
It comes as a new campaign is launched today encouraging people to catch licensed taxis and support local cab drivers.
Taxi Council of WA CEO Joanna Lockyer told Gary Adshead it's a 'positive in a bad situation.'