Taxi group not happy with Premier's comments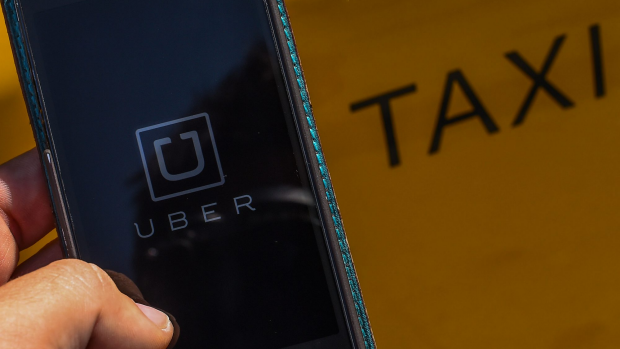 The Taxi Industry Forum of WA says it is 'bewildered' by comments by the Premier that ride-sharing service Uber is here to stay.
There has been ongoing tensions between taxis and Uber, with cab drivers claiming they're being disadvantaged by having to abide by rules and regulations that aren't followed by Uber drivers.
The Premier says the taxi industry needs to change in order to remain competitive. But Forum spokesman Howard Lance says they're already working hard to improve.
Howard Lance spoke with Geof Parry.