Tax reform gives states more control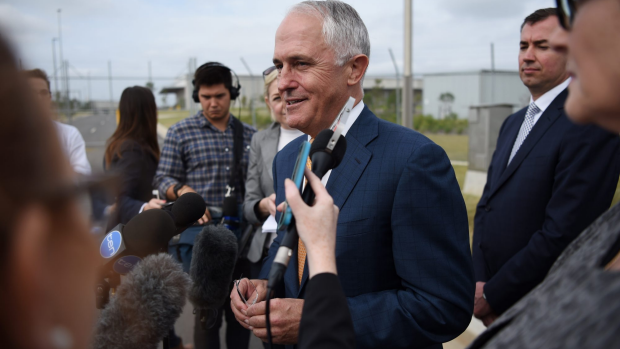 The Prime Minister says the overall tax burden won't increase, as he flags a major overhaul of the income tax system.
Under the plan, the federal government would reduce the marginal tax rate, but the states would be allowed to make-up the shortfall.
The move would mean the Commonwealth would no longer prop-up health and education budgets.
Malcolm Turnbull says it's an important reform that gives the states more control over their destiny.
Dr Helen Hodgson is a taxation expert at the Curtin Law School and says the proposed reform could be a way to keep governments accountable for their spending.
She spoke with Adam Shand.