Tap & go, has to go: Police Commissioner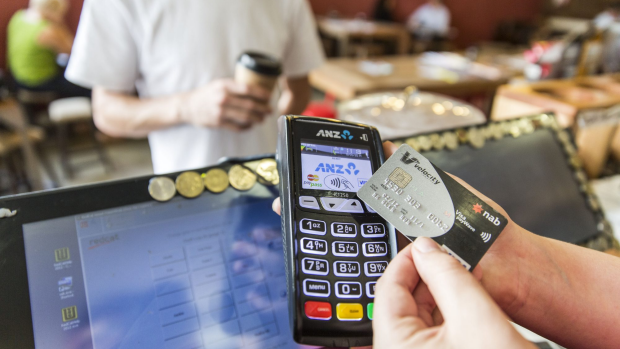 The WA Police Commissioner has appealed to the banking sector to give consumers the choice of whether to use PayPass.
PayPass cards continue to be a target of thieves, as they allow purchases of under 100 dollars to be made without a PIN.
Commissioner Karl O'Callaghan has told Gary Adshead on 6PR Mornings, that banks should allow people to increase their personal security.