Talking Travel with Rebecca Boteler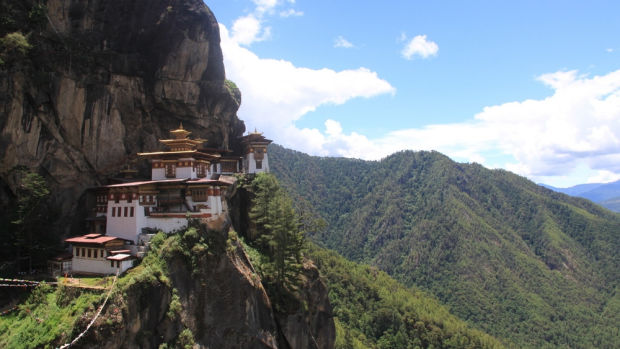 Morning Program travel blogger, Rebecca Boteler, joins Gary Adshead to talk travel once a fortnight on 6PR Mornings.
Find Rebecca's latest blog and segment audio below:
Bhutan: 5 days in the land of the thunder dragon
I found myself in the middle of a transport strike and political instability in Nepal and it was time to get out. So I googled 'places near Nepal' and that's how I ended up in Bhutan, the land of the thunder dragon, a tiny nation nestled between powerhouses India and China…
Read more at WA and Far Away
Like WA and Far Away on Facebook

https://www.facebook.com/WAandfaraway
?Follow WA and Far Away on Twitter
https://twitter.com/waandfaraway
?
Rebecca Boteler can be heard on 6PR Mornings with Gary Adshead every second Wednesday at 10am.