Talking Property for Summit Homes Group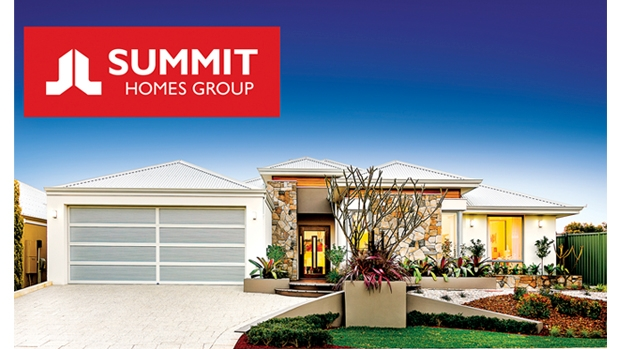 Summit Homes Group and 6PR have teamed up to help take the pain out of understanding the Perth property market.
We know buying a home will probably be the biggest investment you'll ever make so we've assembled a team of experts to answer your questions.
About Summit Homes Group:
Summit Homes Group is a dynamic and diversified building company that has close to 40 years experience in all areas of residential construction.
Whether it's building, renovating, developing, investing or finding the best financial solutions, Summit Homes provide award winning customer service and unsurpassed design and construction as part of their commitment to being Built Around People. Plus, as one of Australia's best workplaces, their team genuinely love making a difference to help you realise your new home dream.
Visit www.summithomesgroup.com.au
Here's the latest edition of Talking Property proudly brought to you by the Summit Homes Group.