'Talk to your loved ones before it's too late'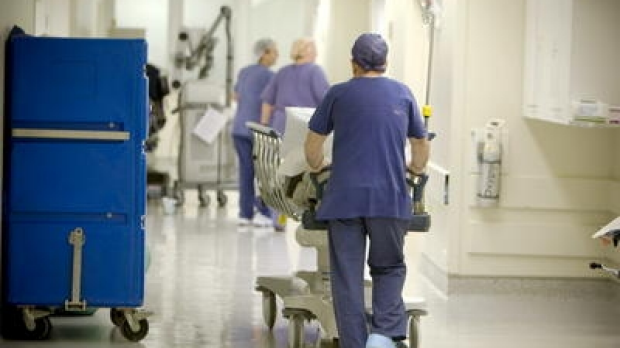 Jo McManus's 20-year-old son suddenly died six weeks ago.
It changed her life forever.
But she takes comfort from one significant decision her and husband Rod as her son clung for life on life support.
Jo spoke to Adam Shand about why they told doctors to take his organs.