Take the full tour of Optus Stadium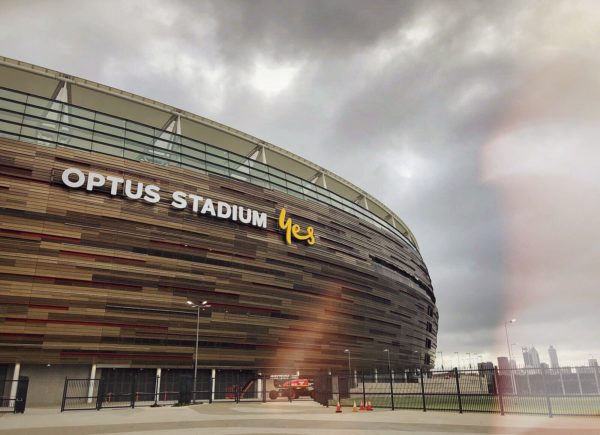 This Sunday the Optus Stadium gates will officially open to the Perth sporting public. One hundred thousand people are expected to attend open day.
6PR's very own Adam Papalia was lucky enough to given a complete tour of the one point six billion dollar facility guided by project director Ronnie Hurst.
So why not take a tour before the tour or even listen to the podcast whilst visiting the Stadium on open day.
6PR will be Broadcasting live from Optus Stadium this Sunday during open day. Join Garth Parker & a host of guests live from 9am till 1pm.